Two-term Democratic Governor of New Mexico and U.S. Ambassador to the United Nations was instrumental in passage of landmark dietary supplements regulation 
SEPTEMBER 5, 2023 
WASHINGTON – The Council for Responsible Nutrition (CRN), the leading trade association representing the dietary supplement and functional food industry, extends its deepest condolences today to the family and friends of Gov. Bill Richardson, who passed away on Sept. 1.  
"We join countless others in expressing our respect and sorrow," said CRN President & CEO Steve Mister. "The world has lost a dedicated public servant, a master of diplomacy, and a true humanitarian." 
Another lesser-known aspect of Gov. Richardson's multifaceted career was his sponsorship of the Dietary Supplement Health & Education Act of 1994 ("DSHEA"), the law that created the modern dietary supplements industry. As a representative in Congress, he recognized early that consumers wanted assurance they would be able to make decisions about their own healthcare and have access to products that could maintain and improve their health. Working with his congressional colleagues, Senators Orrin Hatch and Tom Harkin, he adeptly maneuvered the legislation through various obstacles in the House of Representatives to final passage.  
As a congressman, Richardson was a strong advocate for dietary supplements and believed the law should protect access to these products, while providing an assurance of safety for the marketplace and guardrails to ensure their quality. He was truly an architect of the regulatory framework that recognized dietary supplements as a unique category of food and laid the groundwork for the nearly $60 billion industry in the U.S. today.  
"Gov. Richardson's support of thoughtful, forward-looking regulation ultimately made the people of this country healthier," said Mister. "And today, the three out of four Americans who use dietary supplements, and our industry, owe him a great debt of gratitude."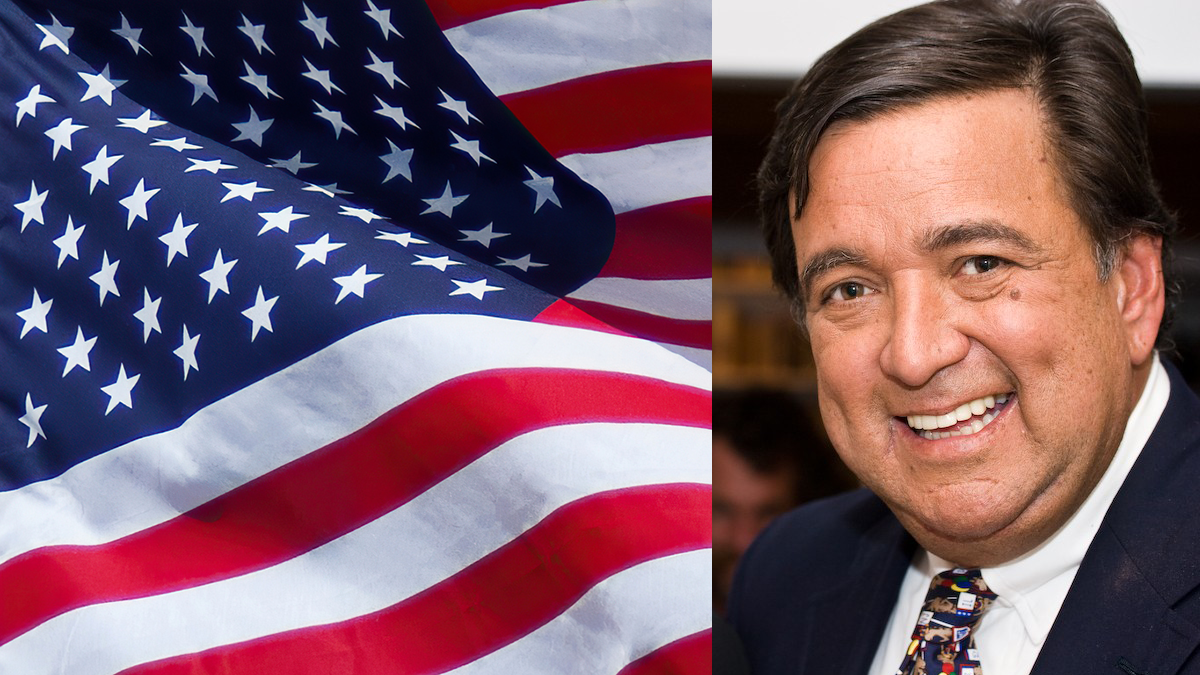 The Council for Responsible Nutrition (CRN), founded in 1973, is a Washington, D.C.-based trade association representing more than 200 dietary supplement and functional food manufacturers, ingredient suppliers, and companies providing services to those manufacturers and suppliers. In addition to complying with a host of federal and state regulations governing dietary supplements and food in the areas of manufacturing, marketing, quality control and safety, our manufacturer and supplier members also agree to adhere to additional voluntary guidelines as well as to CRN's Code of Ethics. For more information, visit www.crnusa.org. Follow us on Twitter @CRN_Supplements and LinkedIn.