JUNE 14, 2022
WASHINGTON—The Council for Responsible Nutrition (CRN), the leading trade association for the dietary supplement and functional food industry, today issued the following statement regarding the Senate HELP Committee's passage of S. 4348, the FDA Safety and Landmark Advancement Act of 2022 (FDASLA). 
Statement by Steve Mister, President & CEO:
"The outcome of today's Senate HELP Committee vote on the FDA Safety and Landmark Advancement Act of 2022 (FDASLA)—which fails to include protections necessary for responsible industry to thrive—is highly disappointing.
"As the industry's leading proponent for a federal mandatory product listing program operated by FDA, CRN remains steadfast in our belief that such a program can provide consumers and the agency the transparency they want and need from the marketplace.
"However, that transparency does not require confidential business information to go unprotected and should not necessitate trading away assurances that the authority to create the listing will not be misused. Responsible industry invests millions of dollars each year to researching, developing, and testing—ingredient innovation that powers the $54 billion dietary supplement market. Leaving out these essential business protections will needlessly stifle that innovation.
"Any legislation we support must safeguard consumers and responsible industry with these essential protections: 
Unwavering language that FDA may neither reject a submission nor create qualifications on submissions that would permit the agency to reject a listing
Protections for confidential or proprietary business information from public release
Limits on the information provided to FDA to those items that appear on the label
No creation of broad, new prohibited acts, which could have unintended consequences for the industry
"We remain committed to engaging congressional leaders and their staffs on this issue and thank, in particular, Sens. Dick Durbin (D-IL), Mike Braun (R-IN), and Mitt Romney (R-Utah), for their leadership on this issue. CRN cannot support FDASLA as advanced by the Senate HELP Committee. We will continue to pursue a mandatory listing program that simultaneously increases transparency for consumers and FDA without sacrificing essential protections for industry."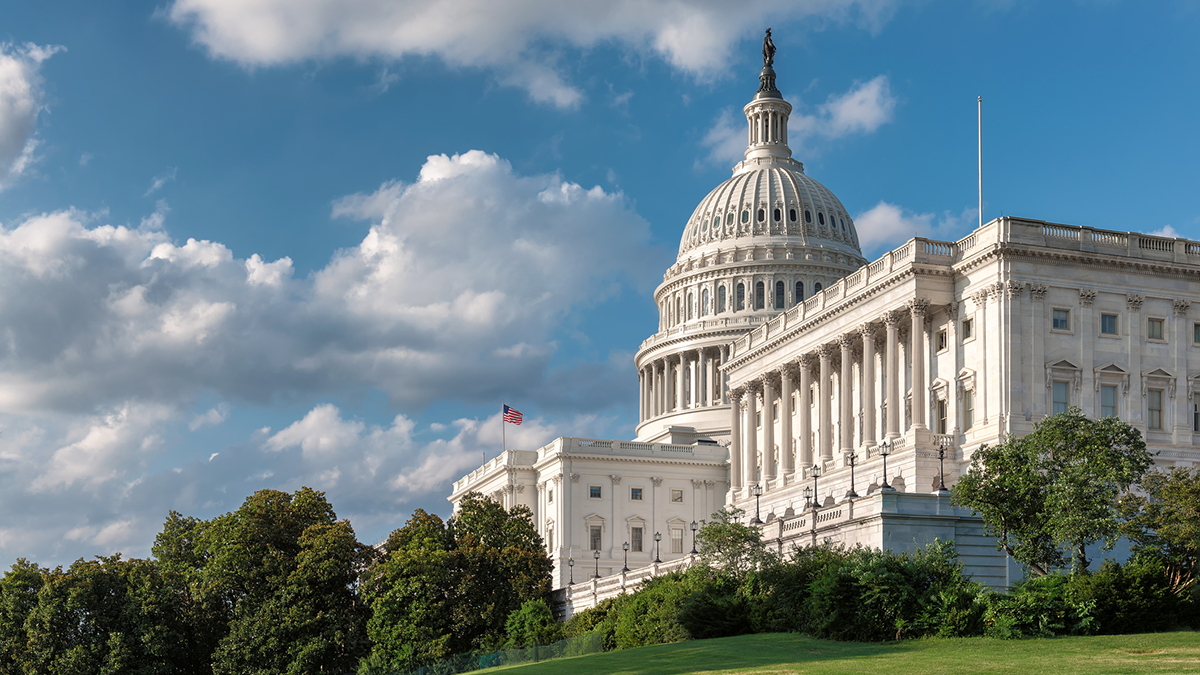 The Council for Responsible Nutrition (CRN), founded in 1973, is a Washington, D.C.-based trade association representing more than 200 dietary supplement and functional food manufacturers, ingredient suppliers, and companies providing services to those manufacturers and suppliers. In addition to complying with a host of federal and state regulations governing dietary supplements and food in the areas of manufacturing, marketing, quality control and safety, our manufacturer and supplier members also agree to adhere to additional voluntary guidelines as well as to CRN's Code of Ethics. For more information, visit www.crnusa.org. Follow us on Twitter @CRN_Supplements and LinkedIn.