JUNE 1, 2023
WASHINGTON — The Council for Responsible Nutrition (CRN), the leading association representing the dietary supplement and functional food industry, issued the following statement expressing its disappointment with New York General Assembly's passage of Assembly Bill 5610-D. The legislation will restrict sales of safe and beneficial sports nutrition and weight management products to consumers under the age of eighteen: 
CRN is dismayed by the uncritical review given to AB 5610-D by the New York Assembly. The legislation is a scientifically unsubstantiated response to legitimate concerns about increasing eating disorders and body dysmorphia among young people, but it completely misses the mark by wrongly targeting dietary supplements as a cause of disordered eating. These products may make a convenient scapegoat, but this legislation does nothing to address the underlying causes of these mental health issues.   
In December of 2022, Governor Kathy Hochul vetoed similar legislation from the last legislative session. Her office recognized that state health departments are hardly equipped to become a substitute for federal regulation overseen by FDA, and that age restrictions on these products mean limits on access for all consumers. Throughout the lengthy legislative process, CRN engaged with legislators and the Governor, voicing concerns about the overly broad net cast by that bill and the restrictions on safe and beneficial products sold by local retailers, limiting access for everyone, not just young people. 
The current bill that is now headed to the New York State Senate, if passed, will make it harder to purchase safe and beneficial dietary supplements and functional food products, like simple protein shakes and sports bars. It will also pose a significant challenge to both retailers and enforcement authorities within the State of New York. Additionally, the bill has no provision aimed at actually addressing the mental health concerns of the state's adolescent population who are affected by eating disorders. 
"Childhood obesity affects 1 in 5 children in this country, yet we don't kid ourselves into thinking that age-restricting junk food and sodas would put an end to that epidemic," said CRN President and CEO Steve Mister. "We hope the Governor will again recognize that body dysmorphia, eating disorders, and other mental health issues are complex problems that are not solved by the distraction of 'quick-fix' tactics like this, which only offer sufferers and their families false hope. We will continue to advocate for more scientifically based solutions that get at the root cause of youth eating disorders, while ensuring that families have the ability to purchase the trusted products that support healthy lifestyles."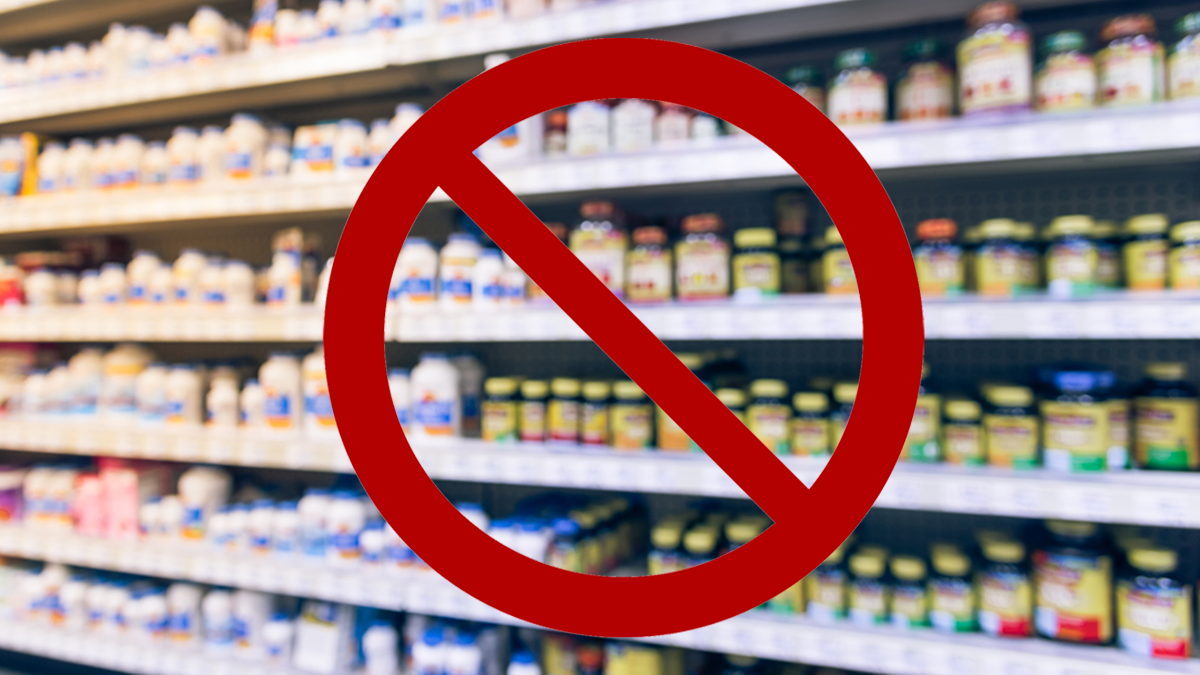 The Council for Responsible Nutrition (CRN), founded in 1973, is a Washington, D.C.-based trade association representing more than 200 dietary supplement and functional food manufacturers, ingredient suppliers, and companies providing services to those manufacturers and suppliers. In addition to complying with a host of federal and state regulations governing dietary supplements and food in the areas of manufacturing, marketing, quality control and safety, our manufacturer and supplier members also agree to adhere to additional voluntary guidelines as well as to CRN's Code of Ethics. Follow us on Twitter @CRN_Supplements and LinkedIn.