MAY 4, 2023
WASHINGTON —The Council for Responsible Nutrition (CRN), the leading trade association representing the dietary supplement and functional food industry, today announced the addition of 11 new companies to its membership. Companies joining as voting members include Alternative Laboratories, LLC; BioHarvest Sciences, Inc.; Doctor's Best and Vit-Best Nutrition; Innobio USA, Inc., Megalabs USA; and Nuritas. In addition, several firms joined as associate members: ArchiMed, DF Guardian Consulting; STC Safety Training & Compliance, LLC; and William Hood & Company. 
"CRN is pleased to welcome these dynamic businesses to our membership ranks," said Steve Mister, CRN president and CEO. "These companies and their respective leaders value CRN's leadership in convening responsible stakeholders to advance the dietary supplement industry. We look forward to their engagement with our expert staff and other members that are active in our committees, working groups, and task forces, shaping our industry's future." 
Background information on each of these new members follows.
---
LEARN ABOUT THE BENEFITS OF CRN MEMBERSHIP

---
Voting Members 
Associate Members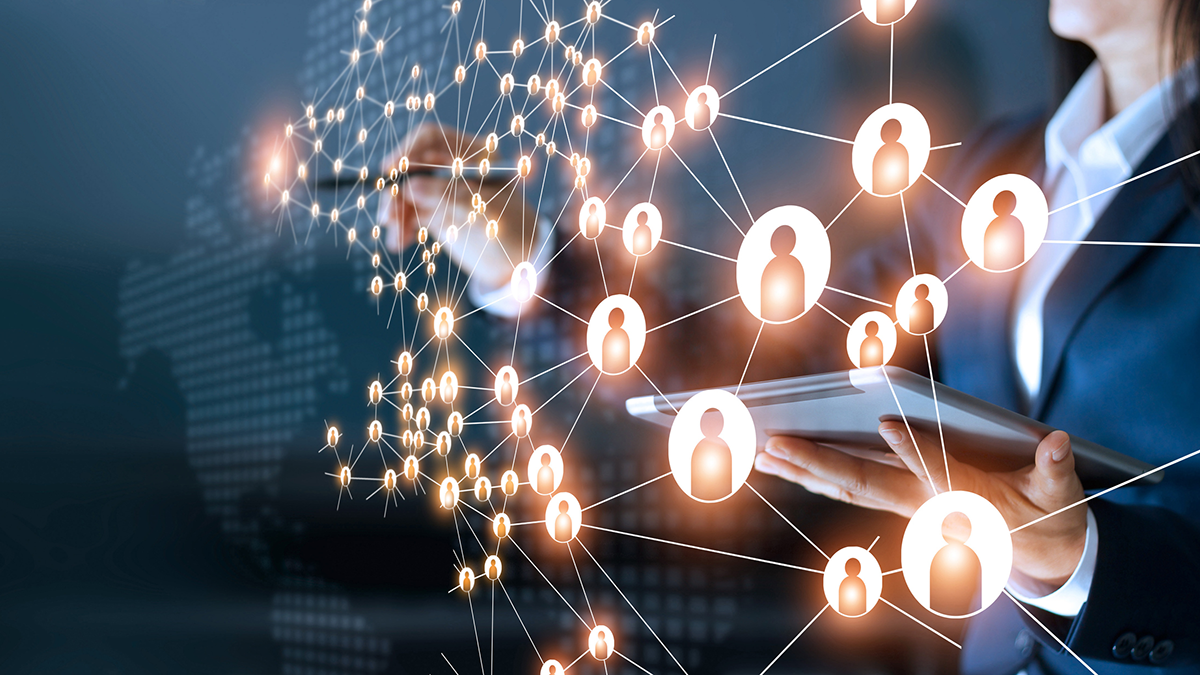 The Council for Responsible Nutrition (CRN), founded in 1973, is a Washington, D.C.-based trade association representing more than 200 dietary supplement and functional food manufacturers, ingredient suppliers, and companies providing services to those manufacturers and suppliers. In addition to complying with a host of federal and state regulations governing dietary supplements and food in the areas of manufacturing, marketing, quality control and safety, our manufacturer and supplier members also agree to adhere to additional voluntary guidelines as well as to CRN's Code of Ethics. Follow us on Twitter @CRN_Supplements and LinkedIn.