MAY 4, 2022
The Council for Responsible Nutrition (CRN), the leading trade association for the dietary supplement and functional food industry, today issued the following statement in response to a recently published review in the Journal of Clinical Pharmacology, "Continued Risk of Dietary Supplements Adulterated With Approved and Unapproved Drugs: Assessment of the US Food and Drug Administration's Tainted Supplements Database 2007 Through 2021."
Statement by Andrea Wong, Ph.D., Sr. Vice President, Scientific & Regulatory Affairs:
"Unfortunately, media coverage about this study, and even the study author's interpretation of the findings, does not tell the complete story. The report shows the number of adulterated products marketed as dietary supplements identified in the Food and Drug Administration's (FDA's) database in the 2017–2021 period decreased compared to previous years. Further, the percentage of adulterated products in the weight loss category decreased significantly in the same time period, and no adulterated muscle building products were identified. These findings suggest that enforcement and responsible industry action has helped to reduce adulteration in recent years and should be celebrated. Instead, reporting the results as evidence of "continued risk" is unreasonable and unfairly maligns the vast majority of dietary supplements shown to be safe and beneficial in supporting consumers' health.
"CRN agrees that products marketed as dietary supplements that contain drugs or illicit substances present a health risk for consumers. That is one reason we support mandatory product listing for dietary supplements, as it will allow FDA to more readily identify products in the marketplace and take enforcement action against illegal products.
"In the meantime, regulators and consumers should visit CRN's Supplement OWL (Online Wellness Library) to easily access important product and manufacturer information. This self-regulatory initiative serves as a model for mandatory product listing and displays brands that are willing to be accountable for their labels and ingredients. Consumers can also visit CRN's website to view tips and resources for purchasing dietary supplements."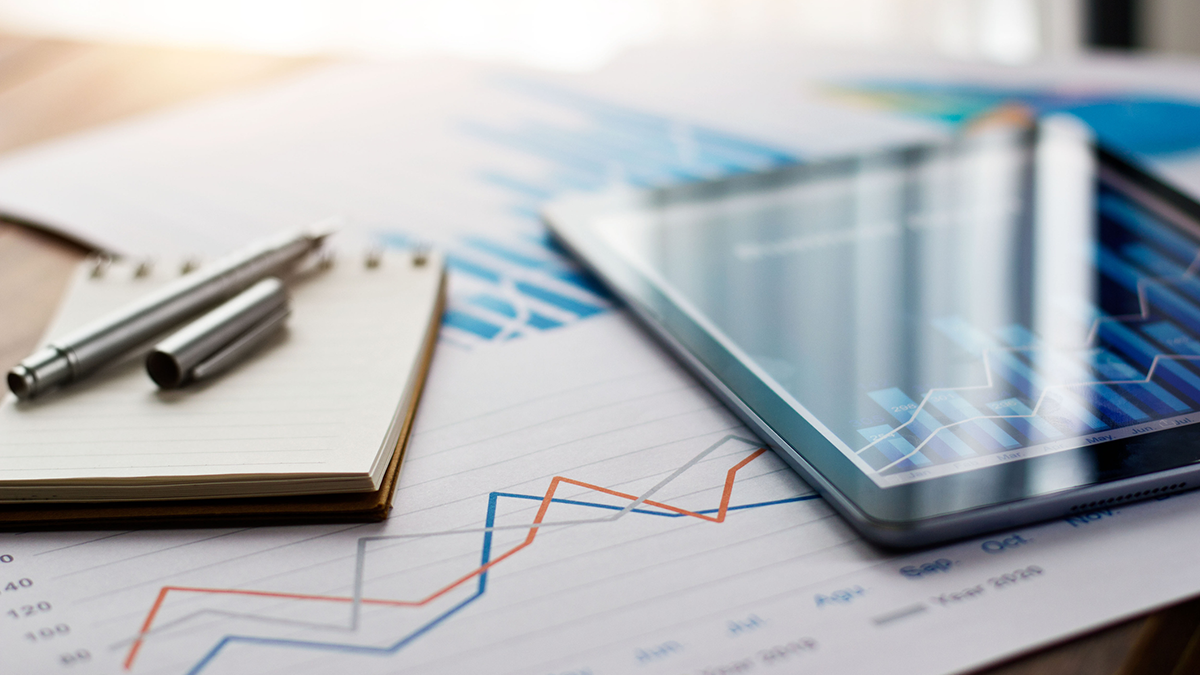 The Council for Responsible Nutrition (CRN), founded in 1973, is a Washington, D.C.-based trade association representing more than 200 dietary supplement and functional food manufacturers, ingredient suppliers, and companies providing services to those manufacturers and suppliers. In addition to complying with a host of federal and state regulations governing dietary supplements and food in the areas of manufacturing, marketing, quality control and safety, our manufacturer and supplier members also agree to adhere to additional voluntary guidelines as well as to CRN's Code of Ethics. For more information, visit www.crnusa.org. Follow us on Twitter @CRN_Supplements and LinkedIn.