MARCH 27, 2023
WASHINGTON, D.C.—The Council for Responsible Nutrition (CRN), the leading trade association for the dietary supplement and functional food industry, will hold its premier event for marketing and communications professionals in the wellness space—"WellComms: Ignite!"—on May 4 and 5 in Washington, D.C.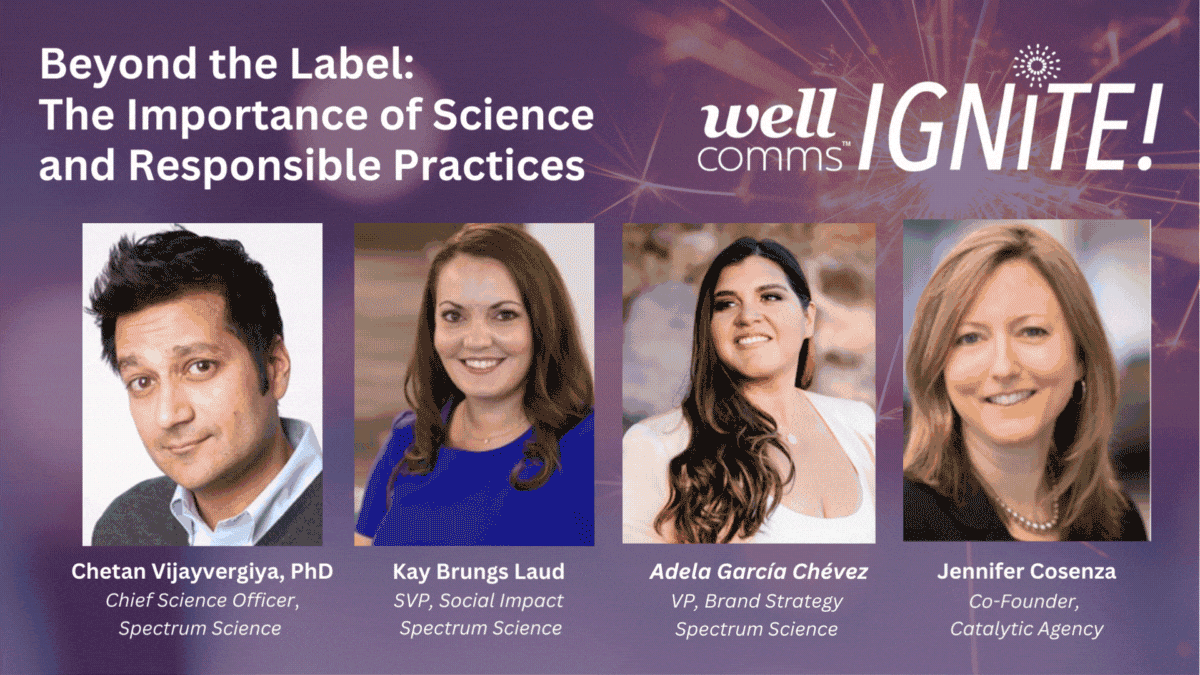 This year's event will provide attendees with insights and best practices on several emerging trends, along with critical guidance on topics such as: 
User generated content marketing  
Science and sustainability and when it does and doesn't matter in consumer marketing   
E-commerce marketplaces and value-added retailers 
Legal claims about wellness products for non-lawyers 
Real talk with online nutrition experts about the value of credibility over clicks 
How immersive experiences and AI will challenge marketing and communications conventions in the not-so-distant future 

A 30-year veteran of major agency public relations, Ephraim Cohen, global managing director, media and platforms, of Omnicom's FleishmanHillard, will deliver the keynote presentation, offering perspectives on how to navigate the ever-changing digital marketplace. "I'm excited to be speaking at WellComms because, for communicators, it's a time of continual change where we can increase our business impact," Cohen said. 
"WellComms: Ignite!" is sponsored by Jamieson Wellness and Pharmavite. 
Visit www.crnusa.org/wellcomms for event details and registration. Special pricing for CRN members.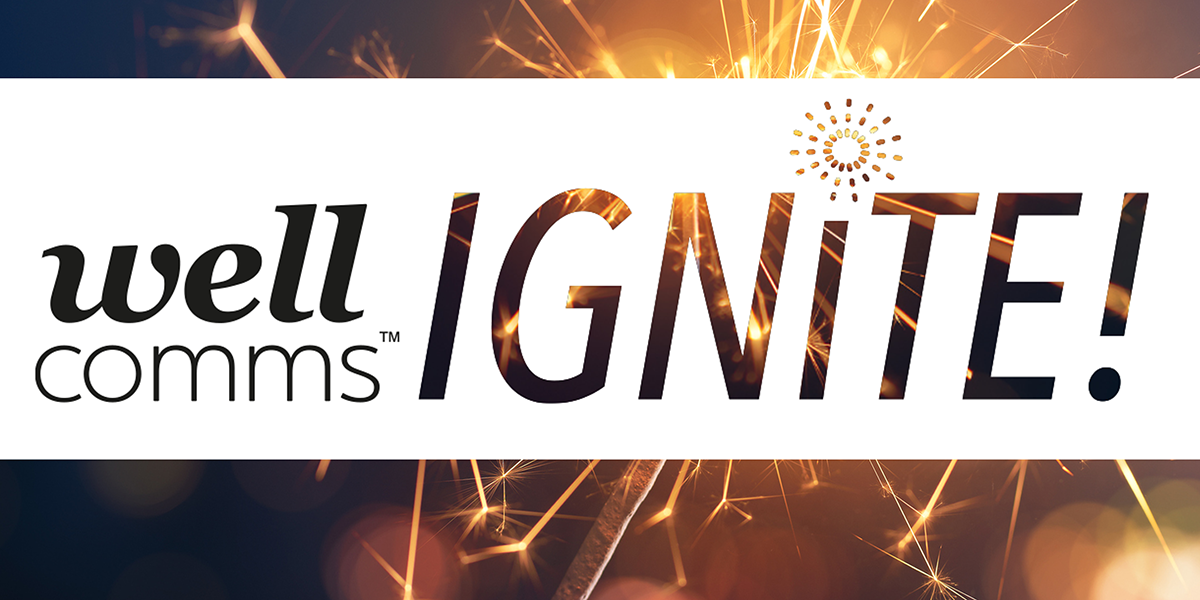 The Council for Responsible Nutrition (CRN), founded in 1973, is a Washington, D.C.-based trade association representing more than 200 dietary supplement and functional food manufacturers, ingredient suppliers, and companies providing services to those manufacturers and suppliers. In addition to complying with a host of federal and state regulations governing dietary supplements and food in the areas of manufacturing, marketing, quality control and safety, our manufacturer and supplier members also agree to adhere to additional voluntary guidelines as well as to CRN's Code of Ethics. For more information, visit www.crnusa.org. Follow us on Twitter @CRN_Supplements and LinkedIn.