FDA Dodges Clear Legal Issues with Detour into Nonexistent Safety Concerns
JANUARY 4, 2022
WASHINGTON—The Council for Responsible Nutrition (CRN), the leading trade association for the dietary supplement and functional food industry, responded today to FDA's November 2021 decision not to address CRN's citizen petition regarding N-acetyl-L-cysteine (NAC) on a timely basis, calling on the agency for swift review of the legal questions CRN raised. Instead, FDA dodged the facial legal issues raised about FDA's position on NAC by raising safety issues that are nonexistent and irrelevant to the legal determination.
In a letter sent to the agency today, Steve Mister, CRN's president & CEO, and Megan Olsen, vice president & associate general counsel, called on FDA to respond to the legal questions raised in the June 1 petition, namely whether the drug preclusion provision of DSHEA (Section 201(ff)(3)(B)(i) of the Food, Drug, and Cosmetic Act) permits the agency to remove an ingredient from the dietary supplement marketplace if the ingredient was grandfathered under the 1994 law. FDA is now in violation of its own requirement to respond to CRN's citizen petition within 180 days of receipt.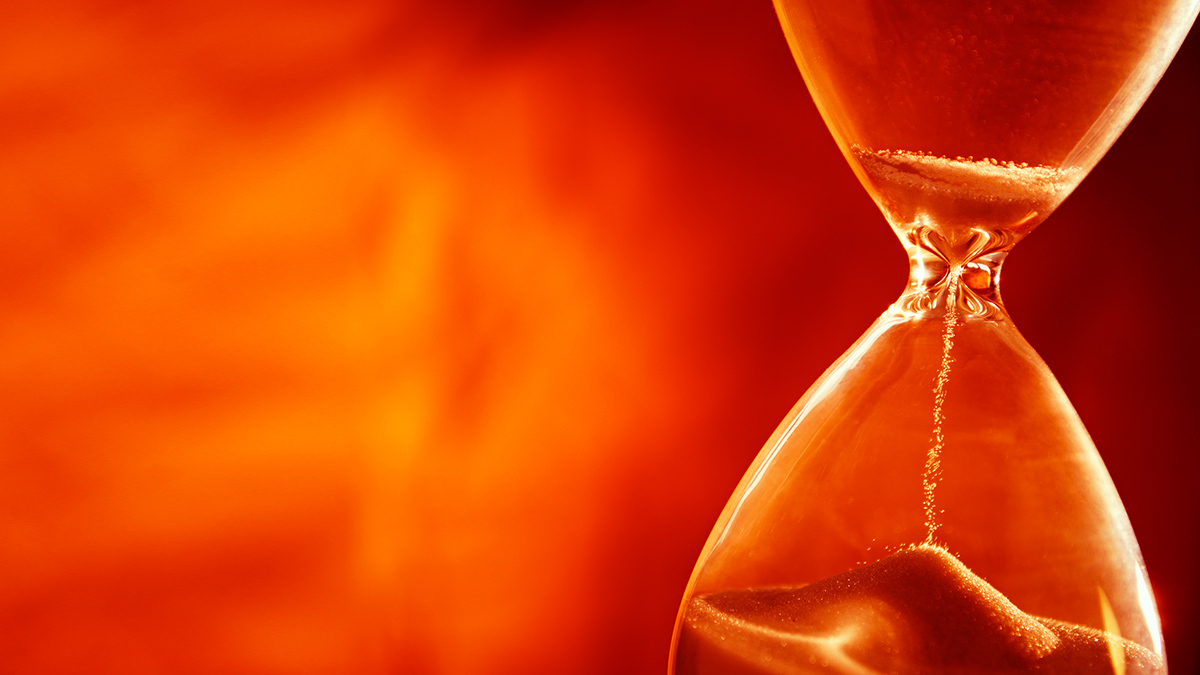 Today's letter also reiterates FDA's position, using unreliable information dating back to 1963, which improperly awards drug makers a monopoly over an ingredient when they could not have relied on exclusivity prior to the enactment of the law in 1994. CRN's letter underscores how FDA's procrastination harm consumers, as some retailers and payment platforms have removed NAC in reliance on FDA's earlier pronouncement. FDA's initial warning letters were characterized by Mister and Olsen as an "arbitrary and capricious action invalid under the Administrative Procedure Act (APA)."
In its letter, CRN alleges FDA's "non-responsive" November 2021 letter does not address the single legal issue first raised by CRN in December 2020 and subsequently restated in its June 2021 citizen petition. Instead, the agency has deflected the facial legal defects of its position with a detour into safety concerns that do not exist and are not relevant to the inquiry. CRN stated, "Safety and current market evaluation are not relevant factors in the determination of whether section 201(ff)(3)(B)(i) is applicable to NAC and can be applied retroactively."  
Additionally, CRN called on FDA to review its petition separately from one filed later by another trade association, instead of a concurrent review as proposed by FDA. "It is inappropriate for FDA to review the CRN and [the other association's] petitions concurrently as they request different actions by the agency," the letter states. The "extensive and irrelevant" NAC marketing and safety information requested by FDA is neither germane to the legal arguments CRN raised, nor is it needed to respond to the legality of its position.
Moreover, CRN's letter alleges, "[i]t is questionable whether [the marketing and safety information is] even relevant to [the other association's] alternative request for a rulemaking."
The Council for Responsible Nutrition (CRN), founded in 1973, is a Washington, D.C.-based trade association representing more than 200 dietary supplement and functional food manufacturers, ingredient suppliers, and companies providing services to those manufacturers and suppliers. In addition to complying with a host of federal and state regulations governing dietary supplements and food in the areas of manufacturing, marketing, quality control and safety, our manufacturer and supplier members also agree to adhere to additional voluntary guidelines as well as to CRN's Code of Ethics.