JANUARY 26, 2022
Association dissatisfied with agency's response; asserts NAC is a safe, grandfathered ingredient; stressed need for swift and 'substantive' response from FDA
WASHINGTON—The Council for Responsible Nutrition (CRN), the leading trade association for the dietary supplement and functional food industry, today announced it filed comments with FDA calling for the agency to respond to its citizen petition on the status of products containing N-acetyl-L-cysteine (NAC).
CRN expressed its dissatisfaction with the agency's most recent response, provided evidence of NAC as a safe, grandfathered ingredient, and stressed the need for a "substantive" response from FDA about the status of NAC as a legal dietary supplement ingredient.
The association's comments, filed on Jan. 25, are the latest in a series of letters and discussions between CRN and FDA. "The agency's continued failure to address the singular legal issue on the table is inexplicable," said Megan Olsen, CRN's vice president and associate general counsel. "Their refusal to act is causing harm to consumers and businesses."
"Industry stakeholders have already provided the Agency with evidence of NAC's grandfathered status," writes Olsen in the comments filed with FDA. "This evidence, which includes numerous references to NAC in mail order catalogs and sales brochures, is the exact type of documentation that FDA references as being relevant to demonstrating grandfathered status in its 2016 draft guidance on new dietary ingredient notifications."
CRN's letter calls upon FDA to decouple review of the association's citizen petition from a citizen petition subsequently filed by a different association, describing joint consideration of the petitions as "inappropriate." "By introducing concurrent review," Olsen writes, "FDA appears to be disregarding the legal challenges to the NAC position raised by CRN, and intimating that it has declined CRN's request for legal review without the Agency actually formally stating this."
FDA's continuing delay harms both consumers and businesses: Consumers wishing to purchase products containing NAC have found them unavailable on retailers' shelves and removed from mainstream online outlets. Marketplaces and payment processors including Amazon, Shopify, and PayPal have disallowed companies to sell products containing NAC using their platforms.
The association called for the agency to commit to responding to its concerns in its June 2021 citizen petition within 30 days of the comments' filing, or by Feb. 24.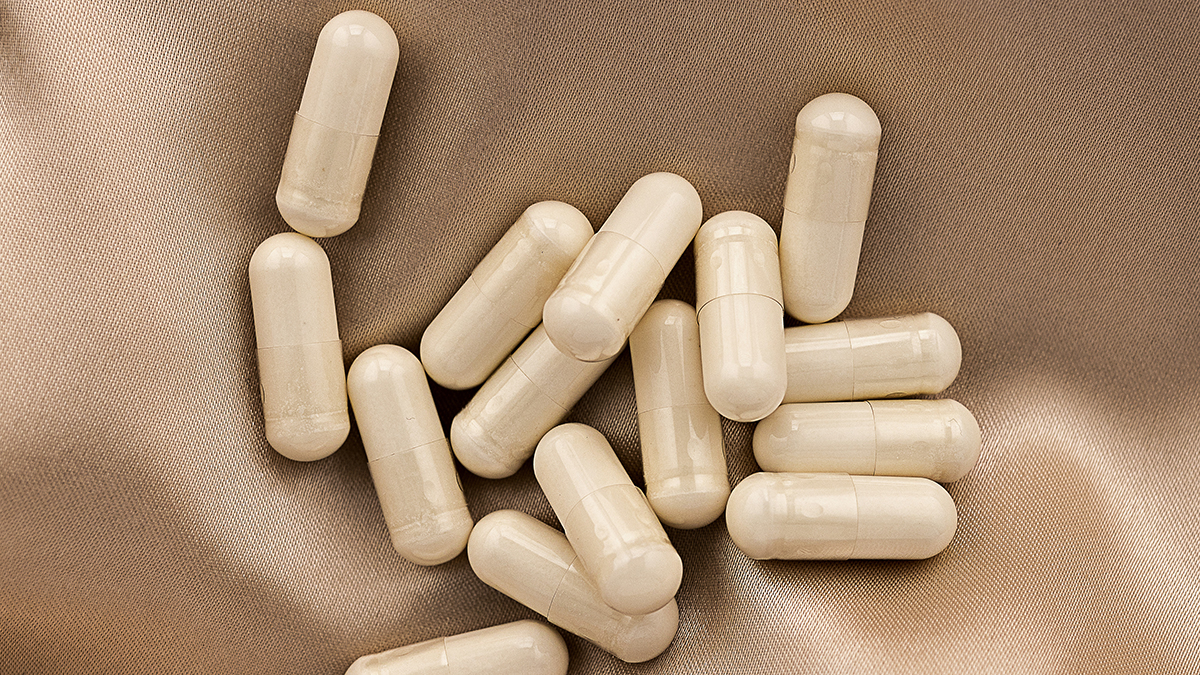 About the Council for Responsible Nutrition
The Council for Responsible Nutrition (CRN), founded in 1973, is a Washington, D.C.-based trade association representing more than 200 dietary supplement and functional food manufacturers, ingredient suppliers, and companies providing services to those manufacturers and suppliers. In addition to complying with a host of federal and state regulations governing dietary supplements and food in the areas of manufacturing, marketing, quality control and safety, our manufacturer and supplier members also agree to adhere to additional voluntary guidelines as well as to CRN's Code of Ethics. Visit www.crnusa.org. Follow us on Twitter @CRN_Supplements and LinkedIn.