APRIL 25, 2022
The Council for Responsible Nutrition (CRN), the leading trade association for the dietary supplement and functional food industry, today issued the following statement from CRN President and CEO Steve Mister on the passing of Senator Orrin Hatch this weekend.
"Senator Hatch was a tremendous statesman and champion for the dietary supplement industry. Our members and dietary supplement consumers owe him immeasurable gratitude for his unwavering support for this industry and his tenacious defense of the ability of consumers to make their own decisions about their health regimens and to have access to these products. It is no overstatement to say that the industry as it exists today was brought into being by Senator Hatch and his Democratic counterpart, Senator Tom Harkin. The two founding fathers of this industry co-sponsored and championed the Dietary Supplement Health & Education Act of 1994, recognized as the foundational law for today's supplement industry. 
---
---
"Under DSHEA, the supplement marketplace has grown from a $4 billion to a $56 billion dollar industry. He continued to support and defend the industry through co-sponsorship of the law creating mandatory adverse event reporting for dietary supplements in 2006, and gave his support for other initiatives still being debated today, such as including supplements in reimbursable healthcare expenses and establishing mandatory product listing. 
"Beyond his defense of dietary supplements, Senator Hatch amassed a formidable legislative record and was an influential statesman forging not just alliances, but deep friendships with those across the political aisle. His willingness to seek compromise and consensus—traits too little in evidence today—are worthy of our emulation. While we mourn his loss and extend our deepest heartfelt sympathies to his family, friends, and staff, we know we are all also much indebted to his legacy."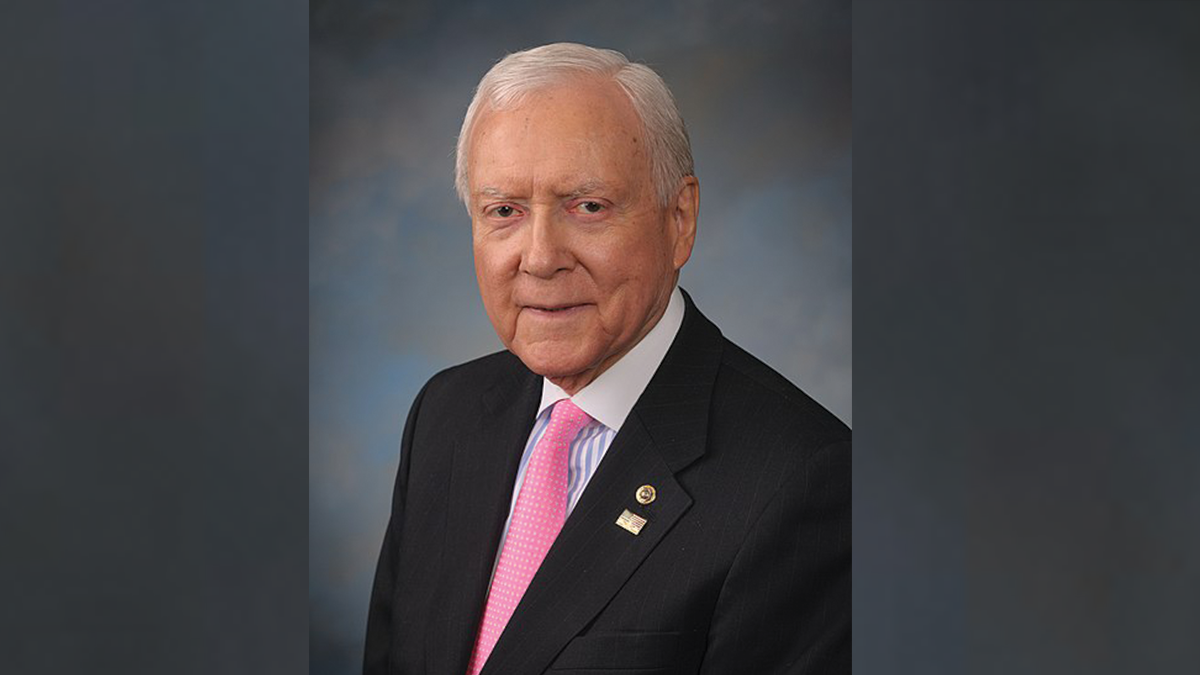 The Council for Responsible Nutrition (CRN), founded in 1973, is a Washington, D.C.-based trade association representing 200+ dietary supplement and functional food manufacturers, ingredient suppliers, and companies providing services to those manufacturers and suppliers. In addition to complying with a host of federal and state regulations governing dietary supplements and food in the areas of manufacturing, marketing, quality control and safety, our manufacturer and supplier members also agree to adhere to additional voluntary guidelines as well as to CRN's Code of Ethical Principles. Follow us on Twitter @CRN_Supplements and LinkedIn.