MAY 13, 2022
WASHINGTON—The Council for Responsible Nutrition (CRN), the leading trade association for the dietary supplement and functional food industry, today issued the following statement in response to a consumer update published yesterday by the U.S. Food & Drug Administration (FDA), "Caution: Bodybuilding Products Can Be Risky."
Statement by Andrea Wong, Ph.D., Sr. Vice President, Scientific & Regulatory Affairs:
"Illegal steroids and steroid-like substances have no place in the dietary supplement market. The Council for Responsible Nutrition agrees with FDA's recommendations for consumers to stop taking products that claim to contain illegal steroids or steroid-like substances. These problematic ingredients may lead to potentially serious health consequences. 
"Legitimate sports nutrition supplements—the ones most consumers would encounter in conventional stores or mainstream shopping platforms—are safe, beneficial, and help consumers meet their fitness goals. As with other dietary supplements, these products are meant to complement other smart lifestyle choices, not to replace the hard work and healthy habits that athletes must develop to be well-conditioned. 
"CRN continues to call for greater enforcement against products containing substances such as illegal steroids. We supported the Designer Anabolic Steroid Control Act of 2014, which gave the Drug Enforcement Administration additional authority to identify and quickly respond when new designer anabolic steroids are falsely marketed as dietary supplements.
"CRN reminds consumers to seek products from nationally-recognized brands or store brands from trusted retailers, avoid products that promise extreme results, research companies and supporting science, and always talk to a healthcare practitioner for advice on responsible supplement use. Visit our website for more consumer tips on selecting supplements."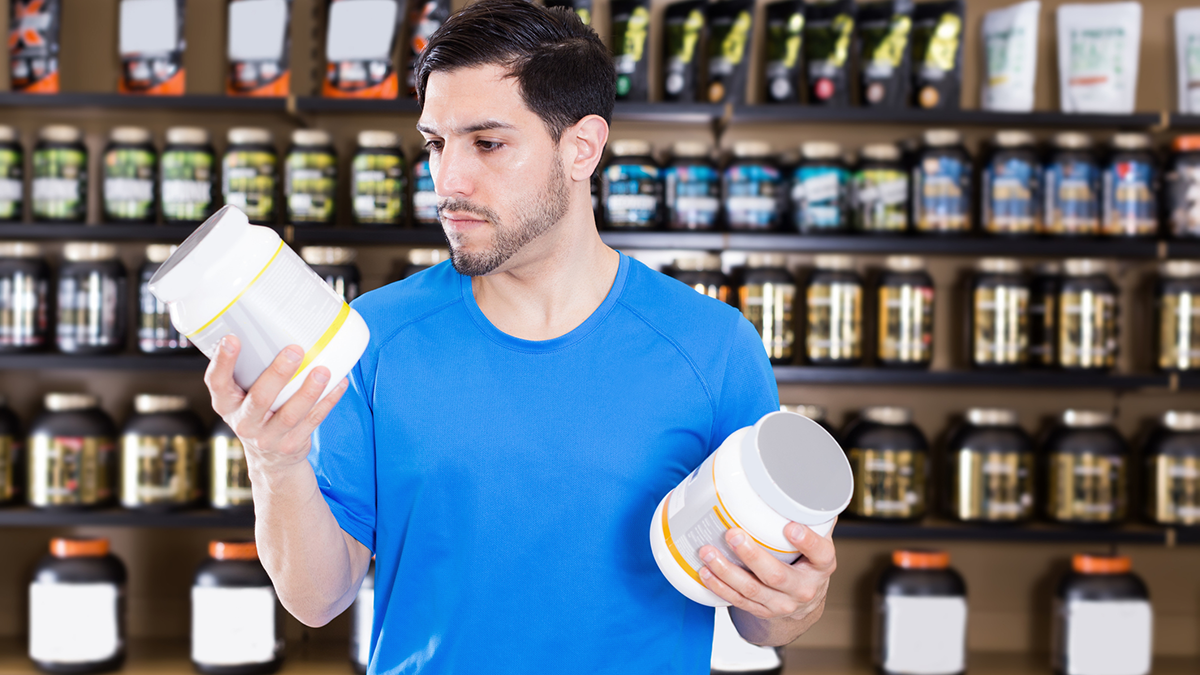 The Council for Responsible Nutrition (CRN), founded in 1973, is a Washington, D.C.-based trade association representing more than 200 dietary supplement and functional food manufacturers, ingredient suppliers, and companies providing services to those manufacturers and suppliers. In addition to complying with a host of federal and state regulations governing dietary supplements and food in the areas of manufacturing, marketing, quality control and safety, our manufacturer and supplier members also agree to adhere to additional voluntary guidelines as well as to CRN's Code of Ethics. For more information, visit www.crnusa.org. Follow us on Twitter @CRN_Supplements and LinkedIn.