APRIL 21, 2022
Washington, D.C.—The Council for Responsible Nutrition (CRN), the leading trade association for the dietary supplement and functional food industry, today issued the following statement in response to FDA's draft guidance on n-acetyl-cysteine (NAC).
Statement from CRN President & CEO Steve Mister:
"CRN appreciates FDA's quick action following its March 31 response to our citizen petition with the announcement of this draft guidance today. We thank FDA for realizing that retailers and marketers of NAC need clarity and certainty in the market and assurance from the agency that there are no known safety concerns with these products.
"We hope today's announcement by FDA provides retailers, payment platforms, and product marketers with the assurance they have been asking for—that they may continue to sell NAC-containing dietary supplements without threat of FDA enforcement action. We are grateful for the agency's statements that it is not aware of any safety-related concerns with NAC. CRN looks forward to working with our retail partners and other stakeholders in continuing to assure consumers have access to otherwise lawful dietary supplements containing NAC.
"But CRN also continues to express our disagreement with FDA's reasoning that led to this announcement. We believe FDA's overly expansive interpretation of the drug preclusion provision in the federal Food, Drug & Cosmetic Act [21 USC § 321(ff)(3)(B)] and retroactive application of the clause are misplaced and set a dangerous precedent for the agency to remove other lawful dietary ingredients from the market based on assertions of pre-1994 drug approvals or clinical investigations. 
"Without consideration of routes of administration, dosage/serving levels, biological mechanisms of action, or the intended uses of the products, FDA would allow drug manufacturers to remove safe and beneficial dietary supplements from consumers using decades old research to get a monopoly for their pharmaceuticals. We continue to evaluate our options to revise the statute to clarify the original intent of the drug preclusion provision."
See more on NAC: crnusa.org/NAC.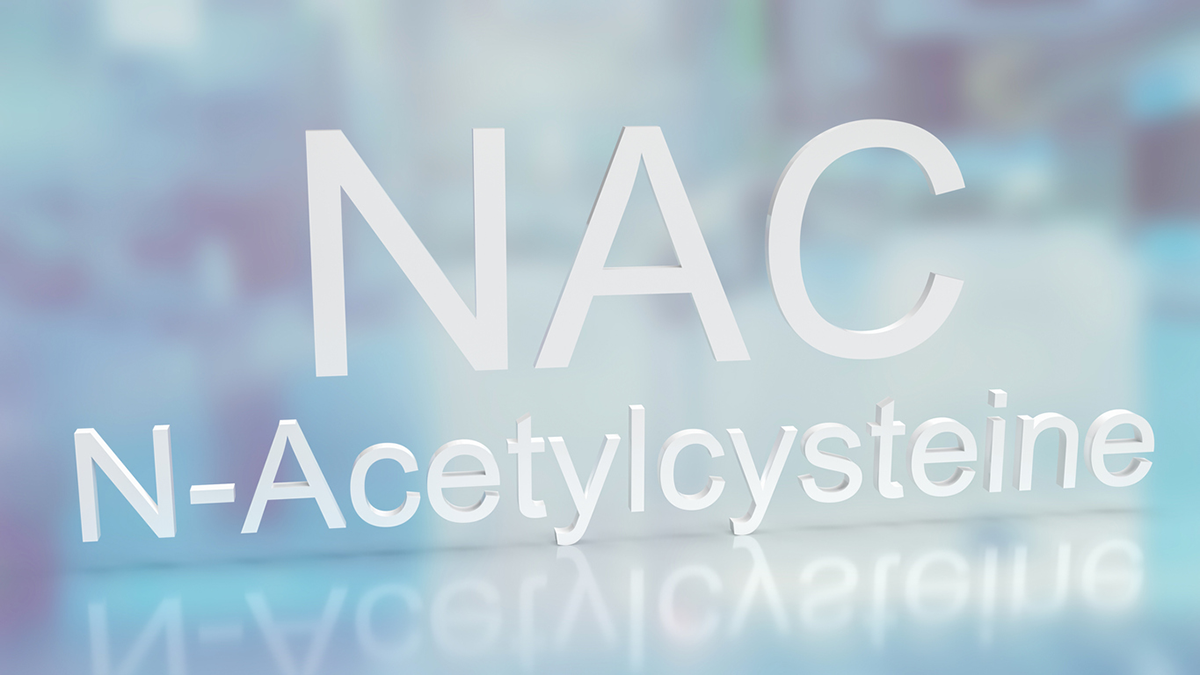 The Council for Responsible Nutrition (CRN), founded in 1973, is a Washington, D.C.-based trade association representing 200+ dietary supplement and functional food manufacturers, ingredient suppliers, and companies providing services to those manufacturers and suppliers. In addition to complying with a host of federal and state regulations governing dietary supplements and food in the areas of manufacturing, marketing, quality control and safety, our manufacturer and supplier members also agree to adhere to additional voluntary guidelines as well as to CRN's Code of Ethical Principles. Follow us on Twitter @CRN_Supplements and LinkedIn.