JANUARY 26, 2023
WASHINGTON, DC —The Council for Responsible Nutrition (CRN), the leading trade association representing the dietary supplement and functional food industry, expressed dismay today about FDA's denial of its 2020 citizen petition calling on the agency to create a regulatory pathway to legally market dietary supplements containing hemp-derived cannabidiol (CBD) and the agency's separate announcement that FDA "has concluded a new regulatory pathway for CBD is needed that balances individuals' desire for access to CBD products with the regulatory oversight needed to manage risks."
CRN President and CEO Steve Mister shares the association's continued frustration with FDA in his comments.
"Today, FDA continues its long exercise of kicking the can down the road while ignoring the realities of the current marketplace and offering little to show for its purported four-year review of a dietary supplement CBD regulatory pathway. FDA has had ample time to consider scientific evidence and develop a regulatory pathway for CBD within the existing legal framework. Since Congress enacted the 2018 Farm Bill, FDA's inaction and indecision have frustrated consumer interest in having safe and beneficial CBD products available to them and allowed a 'gray' CBD marketplace to emerge without meaningful oversight. The agency's 'punt' to Congress, asking it to intervene after four years, is a further disservice to consumers and responsible industry.
"It seems that no level of safety evidence will be good enough for FDA. During the last four years, FDA has repeatedly disregarded evidence demonstrating safety that is relevant to CBD at the levels commonly used in supplements and continues to rely heavily on safety concerns related to high dosage Epidiolex to support the agency's inaction. In its statement today, FDA noted that a new regulatory pathway would benefit consumers by providing clear labels, prevention of contaminants, CBD content limits, and limits on use in certain populations—all this can and should be addressed through the existing dietary supplement NDIN process once FDA creates a legal pathway for CBD in dietary supplements. CRN offered the agency a blueprint for that pathway, and it has been ignored.  
---
---
"Further, FDA's response to CRN's CBD citizen petition does not address why safety is a factor in drug preclusion and FDA's exercise of its rulemaking authority to create a legal pathway for CBD in dietary supplements," Mister continued. "In essence, FDA is saying 'it is because we say it is'—without support for that view in the statute. As we have continued to point out, nothing is stopping FDA from using its rulemaking authority for CBD, other than FDA itself. Instead, FDA suggests Congress must fix this issue when FDA has had the authority to address it all along.
"Today's announcement and response to our petition does nothing to make consumers any safer. It is yet another example of the agency shrinking from its critical public health role in hopes that Congress will make those decisions instead. CRN looks forward to continuing its work with congressional lawmakers to develop a legislative solution given the absence of FDA leadership."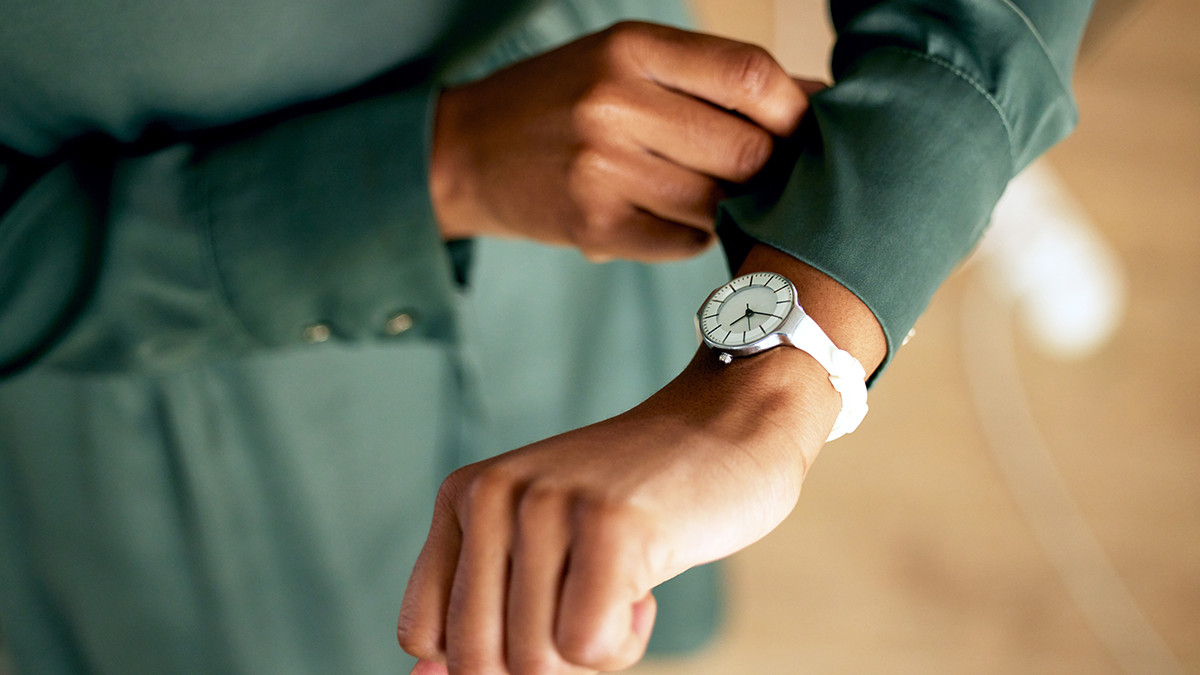 The Council for Responsible Nutrition (CRN), founded in 1973, is a Washington, D.C.-based trade association representing more than 200 dietary supplement and functional food manufacturers, ingredient suppliers, and companies providing services to those manufacturers and suppliers. In addition to complying with a host of federal and state regulations governing dietary supplements and food in the areas of manufacturing, marketing, quality control and safety, our manufacturer and supplier members also agree to adhere to additional voluntary guidelines as well as to CRN's Code of Ethics. For more information, visit www.crnusa.org. Follow us on Twitter @CRN_Supplements and LinkedIn.