JUNE 21, 2023
WASHINGTON – The Council for Responsible Nutrition (CRN), the leading trade association representing the dietary supplement and functional food industry, is pleased to announce that Emily Lewantowicz has joined the organization as a legal and government affairs assistant, working collaboratively with both the Legal and Government Relations departments. 
Lewantowicz joined CRN immediately after graduating from George Mason University in Fairfax, Virginia, with a bachelor's degree in communications and two concentrations in political communications and journalism. Prior to graduation, she worked as a legislative intern for Congressman Emanuel Cleaver (D-Missouri) and had also served as a remote special projects fellow for Virginia State Senator Aaron Rouse. She was also a campaign finance fellow for candidate Elaine Luria. 
"We're excited Emily has chosen to begin her career at CRN," said Julia Gustafson, CRN vice president, government affairs. "She will play a very important role in helping us track and monitor the many pieces of legislation we follow across the country on behalf of our members, and will be an invaluable member of our legal and government affairs efforts. We look forward to her contributions as she embarks on a fruitful career at CRN." 
CRN's Government Relations team is hosting member company contacts in Washington today for the association's "Day on the Hill" fly-in lobbying event. Participants are meeting with lawmakers to discuss consumer access to dietary supplements through HSA/FSA tax revisions, the regulatory status of CBD, drug preclusion, and the health care cost savings that could be achieved with increased supplement use among target populations. 
---
---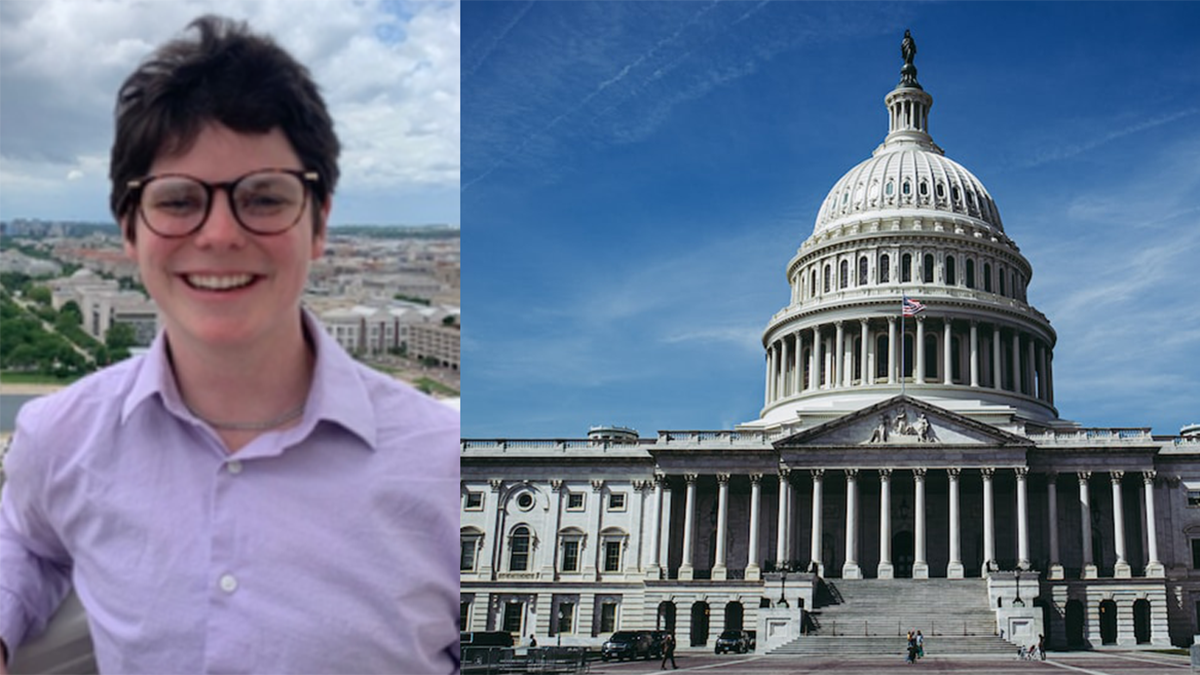 CRN welcomes Emily Lewantowicz to the team.
The Council for Responsible Nutrition (CRN), founded in 1973, is a Washington, D.C.-based trade association representing more than 200 dietary supplement and functional food manufacturers, ingredient suppliers, and companies providing services to those manufacturers and suppliers. In addition to complying with a host of federal and state regulations governing dietary supplements and food in the areas of manufacturing, marketing, quality control and safety, our manufacturer and supplier members also agree to adhere to additional voluntary guidelines as well as to CRN's Code of Ethics. For more information, visit www.crnusa.org. Follow us on Twitter @CRN_Supplements and LinkedIn.