WE ARE CRN | ADVANCING | EXPANDING | INFLUENCING | IMPROVING | ENHANCING | GROWING | EXECUTIVE SUMMARY (PDF)
We are influencing public policy.
In 2022, CRN advanced legislation to create dietary supplement listing, held back age-restriction proposals in six states, called on Congress to address the CBD conundrum, and called for FDA to properly apply the drug preclusion prohibition of DSHEA to ingredients like NAC and NMN. We advocated for recognition of dietary supplements as "qualified medical expenses for FSAs and HSAs and interacted with the Department of Defense on programs targeting supplement use by members of the military.
CRN represented our members' interests with FDA, urging the agency to clarify its use of Remote Regulatory Assessments, enhance its inspections, and improve communications between its policy and enforcement divisions. We responded to FDA's proposed "amnesty" for NDI notifications and argued that the agency is misinterpreting the drug preclusion provision to stifle supplement innovation.
CRN also protected member interests internationally, securing fish oil exporters with continued access to the National Oceanographic and Atmospheric Administration (NOAA) Seafood Inspection Program (SIP) certificates and promoting science-based nutrition policy through the CRN-International webinar series and journal publication.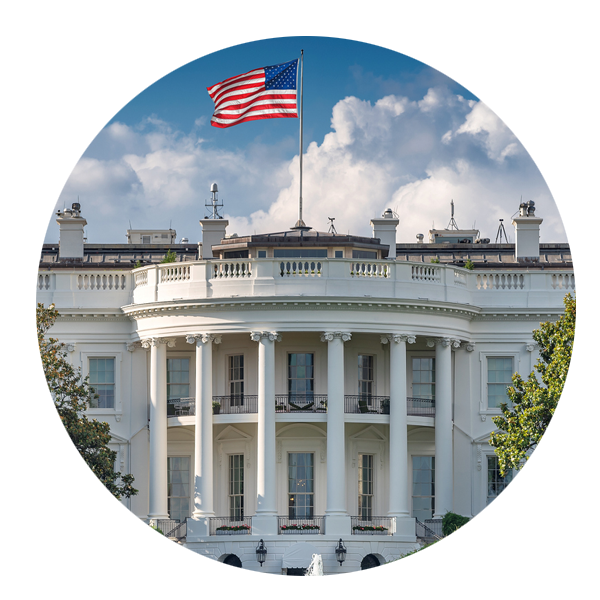 White House Conference on Hunger, Nutrition and Health
CRN emphasized nutrition and nutrition education with leadership of the White House Conference on Hunger, Nutrition, and Health—the first event of its kind in 50 years. Read more in the annual report section on improving consumer access.
Promoting dietary supplement listing 
CRN raised the bar for responsible industry's transparency with its board-driven advocacy for common-sense legislation that would have advanced FDA's oversight of the marketplace and demonstrated the industry's commitment to be held accountable among retailers and consumers—the Dietary Supplement Listing Act of 2022, introduced by U.S. Senate Majority Whip Dick Durbin (D-IL) and U.S. Senator Mike Braun (R-IN).
The lack of full industry support of a listing—due in large part to misinformation persistently promoted by misinformed detractors within the industry—resulted in a missed opportunity in the 117th Congress. However, language in the appropriations committee report suggests there is still substantial interest among legislators to address the gap in enforcement tools hampering FDA's oversight.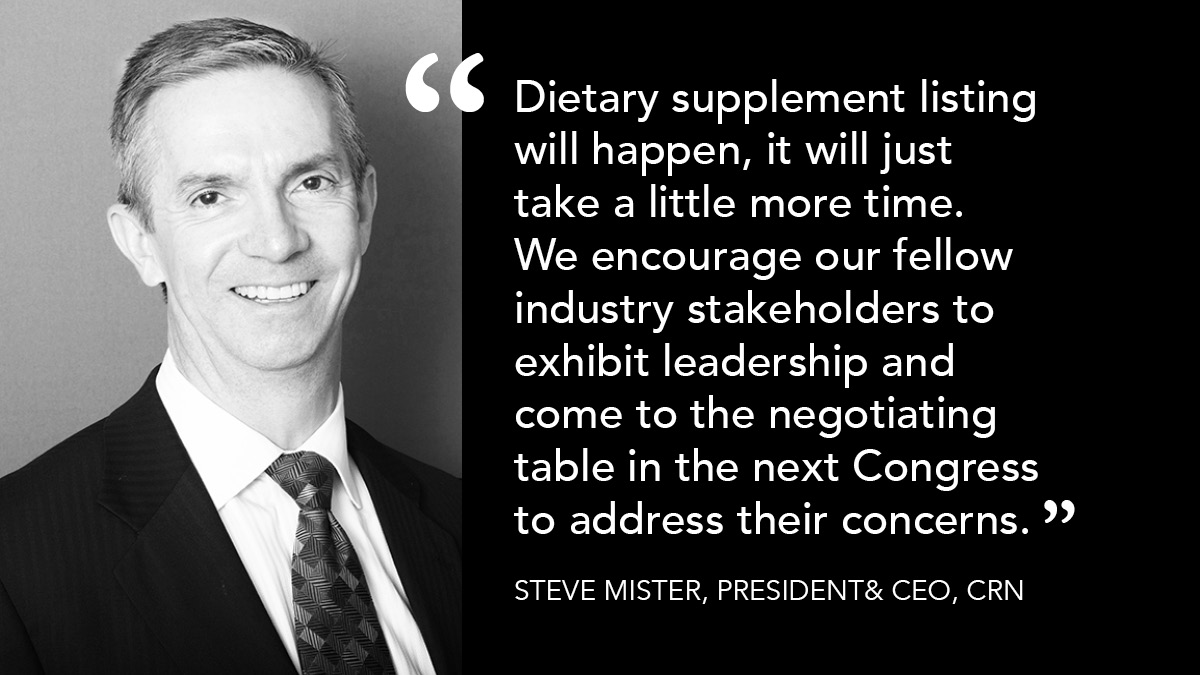 CRN President & CEO Steve Mister observed, "As FDA has repeatedly stated, it cannot regulate what it can't see, and dietary supplement listing will illuminate the dark corners of the marketplace…. We are confident that, with time, many of these opponents will appreciate its benefits. Reputable companies will be advantaged by that level of transparency and the ability to identify and protect themselves against the very actors that vex responsible players today."
Review CRN's Dietary Supplement Listing advocacy activities and timeline here, as well as several published articles in trade and consumer press that advocated for this new FDA tool:

Thought leadership on DSHEA reform and the need for stronger regulatory enforcement
In a post for CRN's "Supplemental" blog, Mister discussed "How to Enforce the Law—and Really Mean It," sharing four ways FDA can be more effective and efficient in its regulatory oversight of dietary supplements. 
CRN met with FDA in May to discuss the potential use of third-party GMP inspections to address the lack of GMP inspections conducted by the agency. Topics raised included using more Remote Regulatory Assessments, using information from third-party audits voluntarily submitted by firms to help inform FDA's priorities for inspections, and expanding the third-party program mandated under the Food Safety Modernization Act (FSMA) available for foreign facilities to include domestic suppliers. FDA indicated interest in addressing the inspection issues but expressed opposition to legislation that would deputize private third-party certifying bodies to conduct formal facility inspections.
Regarding the New Dietary Ingredients (NDI) "amnesty" draft guidance from FDA, CRN submitted comments raising concerns that few companies will take advantage of enforcement discretion while ambiguities and unanswered questions persist about the agency's 2016 NDI draft guidance. 
 
Advocating for updated tax treatment of dietary supplements in HSA/FSAs
CRN continued to advocate in pursuit of a change in the Internal Revenue Code to classify dietary supplements as "qualified medical expenses." Providing an economic incentive for consumers to practice preventive healthcare has been a long-standing legislative priority for CRN. Such a change would allow consumers to use their Flexible Spending Accounts (FSAs) and Health Savings Accounts (HSAs) to reimburse their dietary supplement purchases and reduce overall healthcare costs over time. CRN's government relations team worked with allies on Capitol Hill to pursue a dual-track approach: either legislation passed by Congress or an administrative change to the Internal Revenue Service (IRS) guidelines. CRN is coordinating efforts with a broad group of stakeholders to develop workable, passable legislation as we head into the new Congress.
 
Opposing age restrictions
CRN successfully blocked several attempts at the state level to place age restrictions on dietary supplement sales. From California, to New York and New Jersey, CRN's insightful tactics and nuanced approach to legislator education allowed the team to move the needle in favor of appropriate consumer access—and avoiding undue burdens on business that would result from proposals that would have done little to address the problems they sought to solve. 
CRN President & CEO Steve Mister noted in response to New York Governor Kathy Hochul's veto of age-restriction legislation, "CRN stands ready to work with legislators and the Governor in the upcoming legislative session to provide industry perspective and technical assistance if lawmakers move forward with a revised proposal. We are committed to assuring wide access to a broad range of safe and beneficial dietary supplements to all consumers."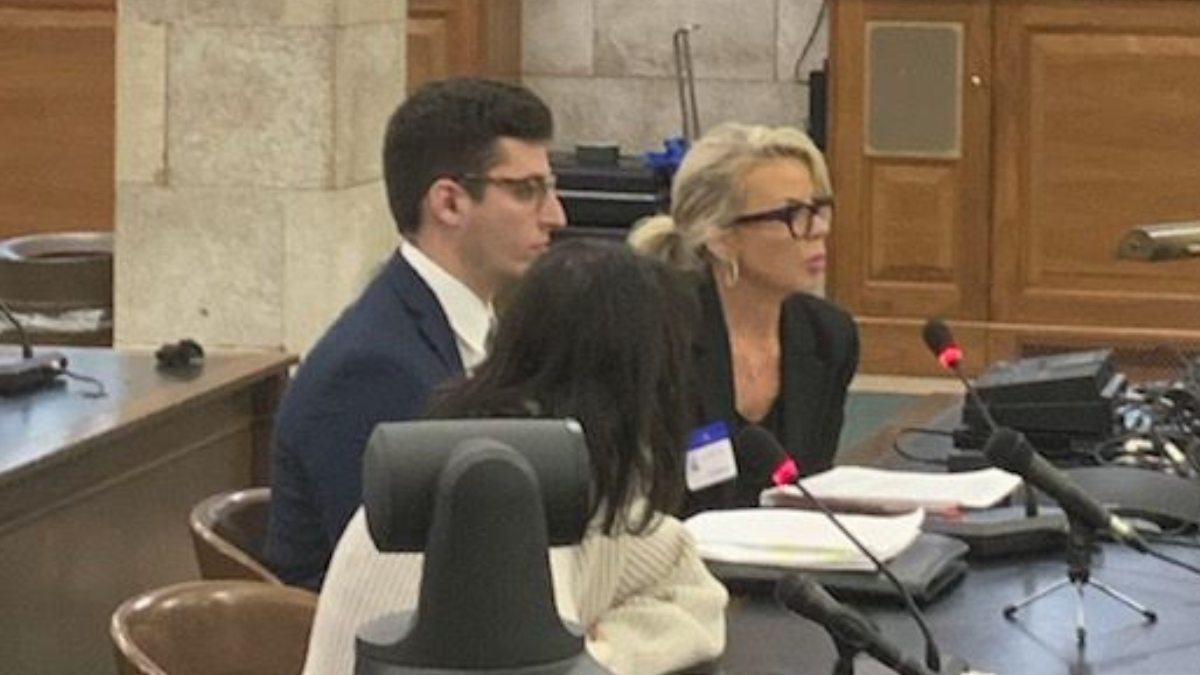 CRN's Daniel Garza and Cassie Folk, government relations consultant and founder/president of Cassie Folk & Associates, testified at a hearing of the New Jersey Senate Health, Human Services, and Senior Citizens Committee in opposition to proposed age restriction legislation. New Jersey's legislature does not adjourn and CRN remains poised to take action on future iterations of the bill.
NAC and drug preclusion
CRN welcomed FDA's 2022 draft guidance on N-Acetyl-L cysteine (NAC) to provide retailers, payment platforms, and product marketers with the assurance they had been asking for—that they may continue to sell NAC-containing dietary supplements without threat of enforcement—but underscored lack of clarity on the agency's broader interpretation of the drug preclusion provision remains an issue. CRN worked to protect consumer access to NAC dietary supplement products following fallout from a 2020 FDA announcement in via warning letters that it did not consider NAC to be a legal dietary ingredient. Early in 2022, CRN criticized the agency's "nonresponsive" response to its 2021 citizen petition. FDA did not address the legal issue of whether the drug preclusion provision of DSHEA properly precludes NAC from being marketed in dietary supplements—and a similar issue resurfaced later in 2022 with beta-nicotinamide mononucleotide (NMN).

CRN submitted comments on the following in 2022:
Activating on international affairs affecting the industry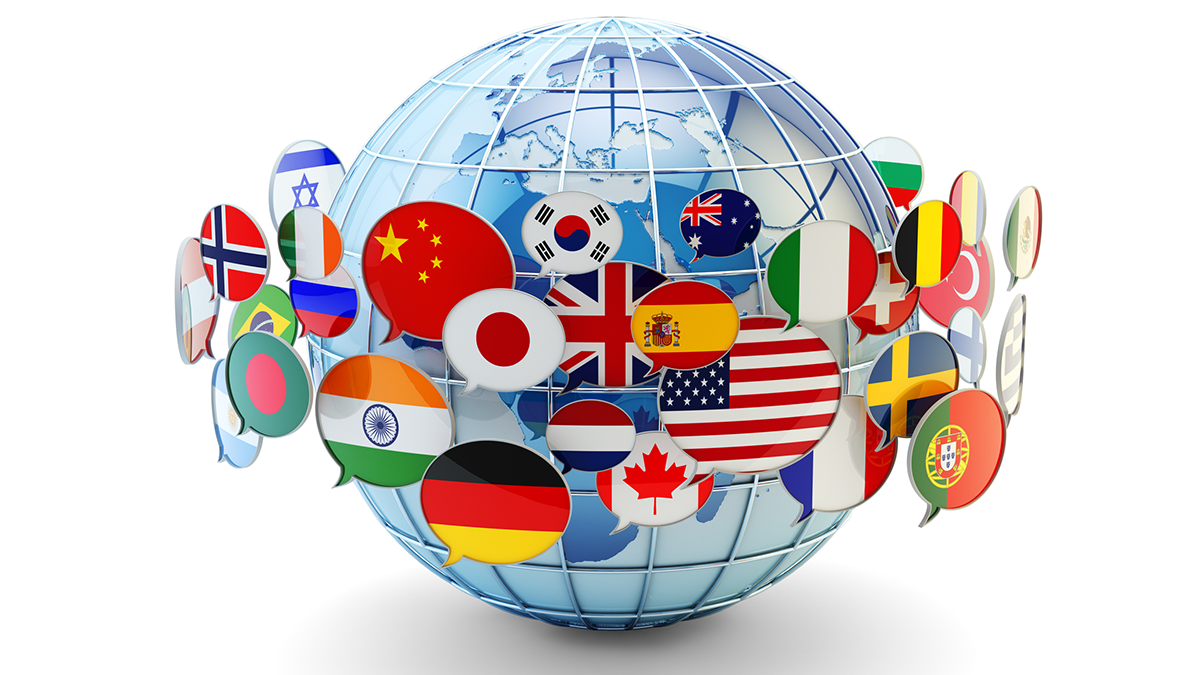 CRN advised members they would need to analytically demonstrate low to zero levels of mineral oil hydrocarbons (MOAH) to remain in compliance with new European Commission regulations, sharing the European Commission report, as well as the guidance documents and Commission regulations with the association's International Trade and Market Development Committee.
CRN's Jim Griffiths, Ph.D., worked closely with the Global Organization for EPA and DHA Omega-3s (GOED) and National Oceanographic and Atmospheric Administration (NOAA) Seafood Inspection Program (SIP) officials to continue to issue health certificates for fishery oil products manufactured in the U.S. for export. Without these efforts, companies selling into European, UK and Turkey markets would have been significant impacted.
"Women's health: optimal nutrition throughout the lifecycle" was published in the European Journal of Nutrition, calling attention to important nutrition considerations for women's health throughout the lifecycle. In the article, experts provide recommendations for improvement of current entitlement programs that will address accessibility and other social and environmental issues to support women's wellness, as discussed in 2021CRN-I webinar series. 
CRN: Your professional community
Sarah Garcia of Friesland Campina shares what she finds most valuable about CRN membership—learning from like-minded colleagues aligned with a commitment to "provide clinically substantiated ingredients along with good stewardship for accessible nutrition." 
---
Access CRN's 2022 Annual Report Sections:
WE ARE CRN | ADVANCING | EXPANDING | INFLUENCING | IMPROVING | ENHANCING | GROWING | EXECUTIVE SUMMARY (PDF)
---